All traffic is not the same.
Some audiences are more prone to converting than others. Some may not be interested in your services or products at all.
Essentially, the traffic quality of your site plays a significant role in its conversion rate. Appropriate traffic with the correct expectations is important.
In this guide, we talk about some of the best ways to get high-quality traffic to your website or blog – In short, website traffic that converts.
Sources
Conversions do not happen on their own. You have to try your best to target audiences you know are interested in the services and products you provide. Here are some sources from where you can get traffic that converts:
Online Communities And Forums
Forums are generally not the first thing that comes to mind when people talk about getting quality traffic. It may be surprising but they are one of the best sources for targeting potential customers.
You will find communities of people with similar interests and ideas. Find people whose interests fit your product/service and you would have hit the jackpot.
A positive discussion about your business in a thread can lead to high-quality traffic that converts, and thereby increased sales.
Forum marketing means truly involving yourself in the community– by giving your input in discussions and helping people without expecting something in return. Initially, this may seem like too much work but once you see the results, you will realize it is worth it.
Blogging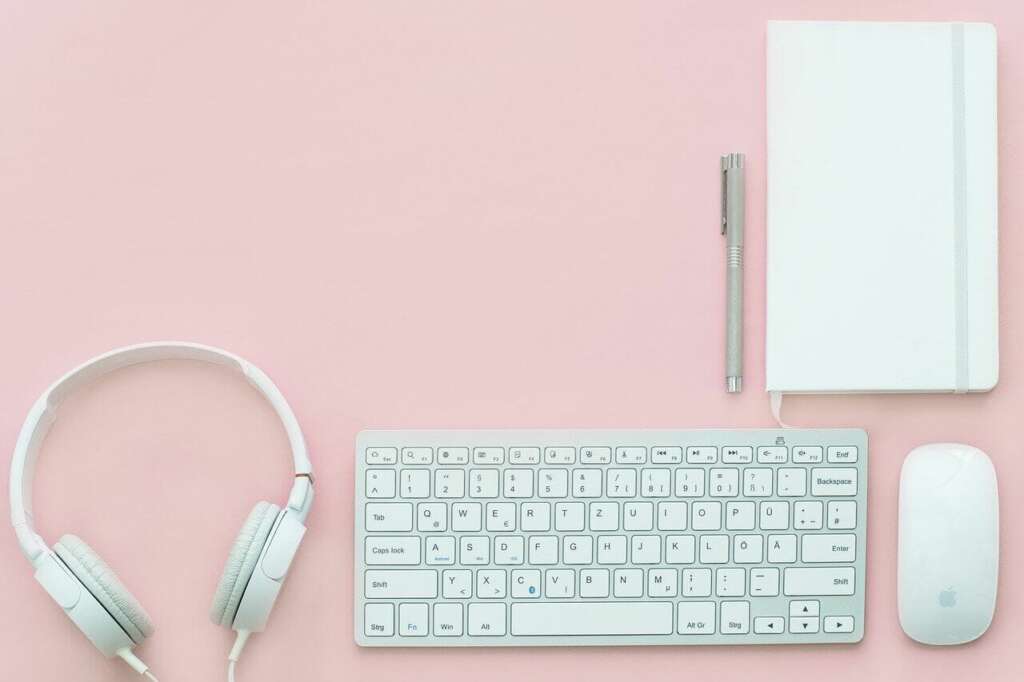 Blogging is the most obvious option. Your blog may be getting a lot of traffic but it is important to make sure it converts just as well. Some of the strategies you can employ to ensure this include:
An audience that trusts you will like you and would most likely be interested in buying from you. There is no better way to gain confidence than adding value to your blog.
Add prominent CTAs (Call To Action) so they can get more information regarding the services and products you provide.

Guest Blogging
Guest blogging involves finding a site that already has a huge following and taking advantage of it to drive all this traffic to your website through convincing writing.
Writing takes a lot of time so it is important to make sure you are guest blogging smartly. Determine your target audience. What kind of things are they interested in? Which blogs do they read?
After all, you can easily get large amounts of traffic but if you want this traffic to convert, you need to publish your writings on a blog with a following that may be interested in your products and services.
Relevancy is crucial. What use would it be to get an article about SEO published on a food blog? There needs to be an audience overlap.

Social Media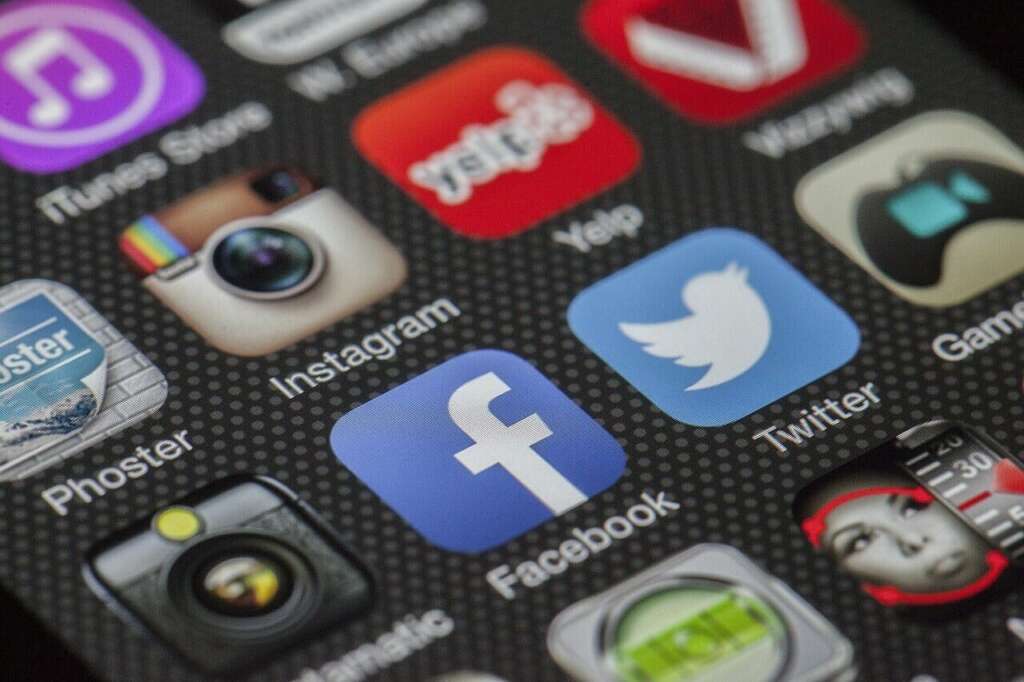 Want to drive sales AND generate fresh leads? Social media is the answer.
It makes convincing easier as you can directly communicate with your audience.
As suggested by the name, all you need to do is be "social". Make and publish content that sparks the interest of your audience. Something they would click on to read, listen to, watch, and share. Here are some things that can help:
Knowing your audience
Consistently engaging and staying active
Utilizing user-generated content to build trust
Paid ads
Providing outstanding customer support
(optional but very effective) Publish funny cat videos

Google Ads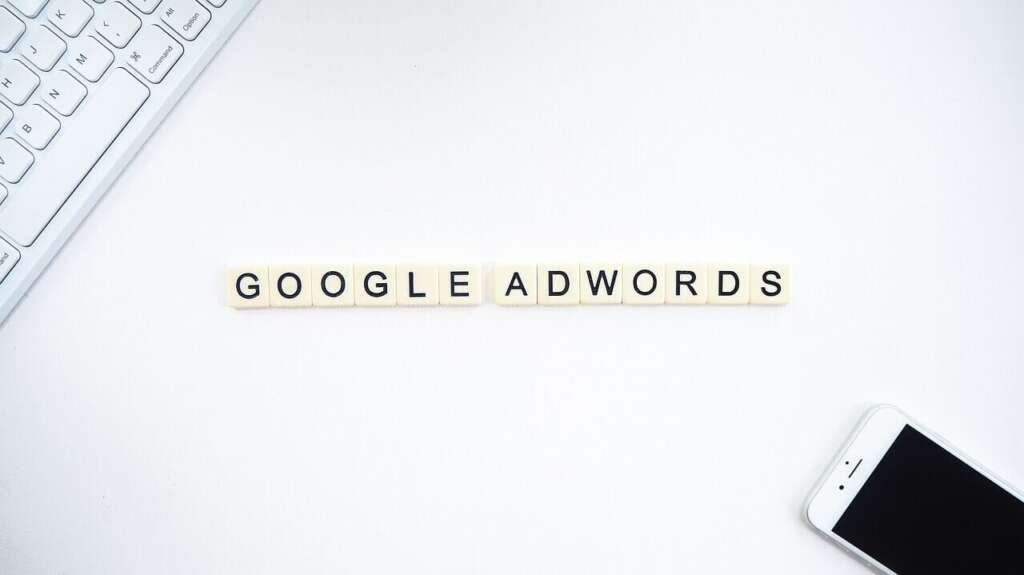 Nothing can be worse than paying for an ad that does not convert. Here are some tips that can help you avoid this:
Make sure both the post-click and pre-click messages match (ad copy is the same as landing page copy)
Make offers that direct audience to the respective landing pages (avoid directing any PPC traffic to your website's home page)
Picking a relevant keyword is important. When people search for something, they will be shown ads with that keyword.
For instance, putting up a single ad, using it for twenty varying keywords, and making the homepage its landing page is just a waste of money.
Another major reason why many ads do not convert is that people post ads that direct traffic to their website but the ad does not relate to the landing page copy. There is an instant disconnect. The audience loses interest.
If you put a lot of money into advertising, utilize dynamic landing pages. Here the landing page copy will change depending on the copy of your ad.
Of course, other factors such as the price of the offer and how interesting it is, etc. should also be taken into account. It is not one thing or the other, it all matters.
Organic Keywords
You can make use of tools like Google Analytics to determine the keywords that are helping drive conversions the most. You will be provided a thorough report. The things you can do with this information include:
Once you know the keywords that convert better, find other such terms (long-tail keywords). Long-tail terms are highly specific, low volume queries that converts well. This is because when customers search for a very specific phrase, they are generally looking for exactly what they want.
Insert these keywords in the sales copy. So when people find you using these phrases, your site will be considered more relevant and is more likely to drive conversions.
Conclusion
Pulling in traffic to your site that has a high conversion rate is an absolute necessity. This is what's going to allow your website to grow and prosper.
One thing you must never lose is the focus of its relevance. The offers you are making, be it in the form of advertising or other content, have to match your target audience's interest.
Does anyone want to have a fiasco of irrelevant content suddenly forced upon them? No, of course not.
You can experiment to see what works and doesn't, but overall, optimization is extremely necessary.
Find out what method works for you and stick to it.
And you? What's your favorite strategy to drive traffic to your website?